We'll make your search for a new apartment easier, faster, and more hassle-free than you ever imagined.
Start by answering a few simple questions by text, phone, or email so we understand what you want in your next apartment.
It only takes a few minutes
Market insight and guidance from our local experts
We'll answer any questions you have – no matter how big or small
When should I begin my search?
admin
It's never too early to start looking, but most apartments require a 60-day notice to vacate and begin sending out renewal notices as early as 120 days before the end of a lease. We should be able to see what's available around 60 days from your move date and, in some cases, 90 days. In a tight market, earlier is better, and some communities will even let you get on a waiting list for the floor plan you want. If occupancy rates are low and you're willing to gamble, waiting until the second week of the month you need to move can score you a deal as managers get more anxious to fill their vacant units.
How do I qualify to rent an apartment?
admin
The application process consists of proof of income, a credit check, rental history check, and a background check. Most properties will require you to make 3-times your monthly rent in gross income. For example, if the monthly rental rate is $1,500, you'll need to make $4,500 a month before taxes. If this is your first time renting an apartment, you have poor credit, or you don't make enough income to qualify, you'll need to consider finding a co-signer or guarantor to help you get approved. Most properties we work with will not accept applicants with felonies or evictions on their records. Some properties work with less than great credit but may require an extra deposit of up to a month's rent.
How can you offer your service for free?
admin
There is no catch! The apartment communities use a portion of their advertising budget to have us find them new residents. It doesn't increase your rent, and there are no hidden costs. It really is FREE!
Your agent will search our database of over 870,000 rentals to create a list of apartments hand-tailored to you.
We scour the market daily looking for the best deals
Get pricing, availability, and your total move-in costs
Spend less time researching and more time doing what you love
When are the best deals available?
admin
The rental market tends to be cyclical and seasonal. Renters looking for the broadest range of choices should plan to move between May and September because that's when turnover is at its highest because school is out, and the warmer weather makes moving easier. As the temperature drops, in most cases, so do the prices. You typically can find the best prices during the winter months between October and April because fewer people are looking, and managers will offer more concessions to fill their vacancies. Brand new properties often provide the best incentives throughout the year because they want to fill their units as quickly as possible. They are also typically more flexible with their move-in dates, sometimes even leasing several months out, as opposed to other properties that typically will only hold a unit for 1-2 weeks from when it becomes available.
How are rental rates determined?
admin
Most apartment communities have switched to computerized pricing, similar to what hotels and airlines use to set prices. An algorithm continually checks dozens of factors to set prices, and there is no fixed rate for a particular floor plan. As soon as an apartment gets leased or a notice to vacate is entered, it will affect the price of similar available floor plans in the area. This is why you see prices change daily and why a floor plan can go up $100 literally overnight! Other factors like how long of a lease you sign, corner units, premium views, amenities, and finish-outs also affect prices.
Do you work with townhomes, condos, and houses?
admin
We specialize in working with professionally managed communities and do not work with private rentals such as condos, duplexes, or houses. However, we have many apartments that offer two-story townhomes and private attached garages.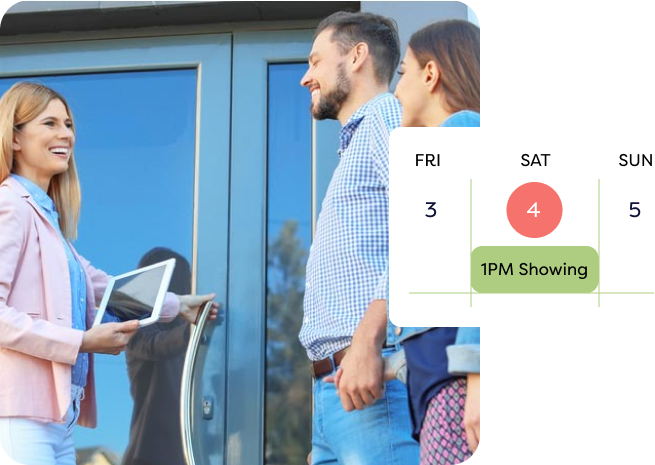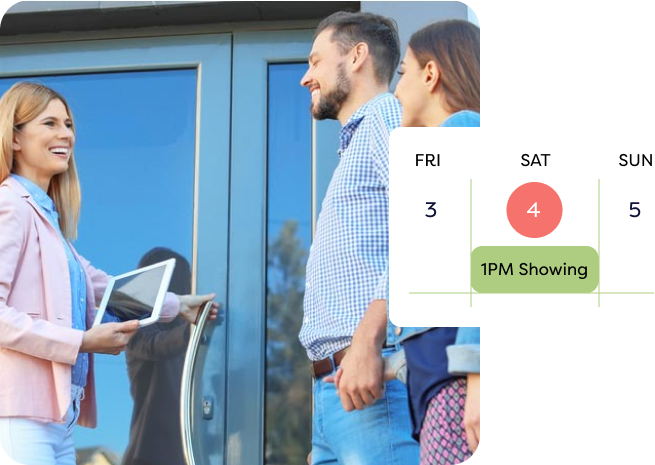 Once you've narrowed your favorites down, it's time to check them out in person.
You'll know what to expect, so you're prepared to visit
We'll help arrange apartment tours for you
Put your deposit down on your new apartment and celebrate
When should I visit the apartments?
admin
Typically, the best time to tour is about 45-60 days from your move-in date, but what's important is you want to be ready to make a decision that same day. If you're not prepared to lease the same day you visit, you risk someone else getting the apartment you want, the price going up the next day, and missing out on look and lease specials that expire 24 hours after your visit. Also, keep in mind that more people tour on weekends, so it's better to visit during the week if possible, especially if you're trying to view several properties that same day. Most properties do not require an appointment during the week, but since weekends are so busy, appointments for a tour are recommended.
Can I visit the properties on my own?
admin
The vast majority of the communities we work with will have an on-site leasing staff and do not require us to be there with you. Your agent can help arrange appointments for you, but most properties don't require them and will show apartments on a first-come, first-serve basis.
What do I need to bring with me when I tour?
admin
Be sure to bring a valid picture ID, checkbook, or a credit or debit card so you can pay any deposits and application fees to secure the apartment. You will not be able to tour without a valid picture ID, so don't waste your time showing up without it.
To secure the apartment you want to lease, you will be asked to complete a rental application, pass a background check, and make any necessary deposits. Be prepared with your social security number, employment information, three most recent pay stubs, rental history, vehicle information, and pet information if you have pets. Some communities may also require an in-person pet interview and vehicle check before you can be approved.
Ready to put us to work for you?
It takes less than two minutes to start your search. Let's find your new apartment today!